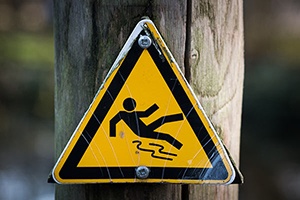 Every industry has different needs when it comes to operating safely and efficiently. The floor coatings industry is no exception. It can be all too easy to leave well enough alone and allow your floors to slowly deteriorate, turning small repair or maintenance needs into big ones and risking injury and an unsafe work environment. This kind of neglect may end up causing large problems that require major and costly solutions.
Eliminate the potential for accidents before they happen by implementing the best floor coating for your industry. CPC Floor Coatings will help you find the right floor coating to protect your employees, your assets, and your products.
What We Can Do For You
If your needs aren't necessarily specific to your industry but are still centered around safety and aesthetics you can always consider our epoxy or urethane floor coatings as well as our concrete polishing services. Regardless of how specific or general your needs are, it's likely that we have the perfect solution for you and can implement it on schedule and within your budget every time. Give us a call at (864) 855-0600 or schedule a consulatation online today to help put an end to accidents before they begin.