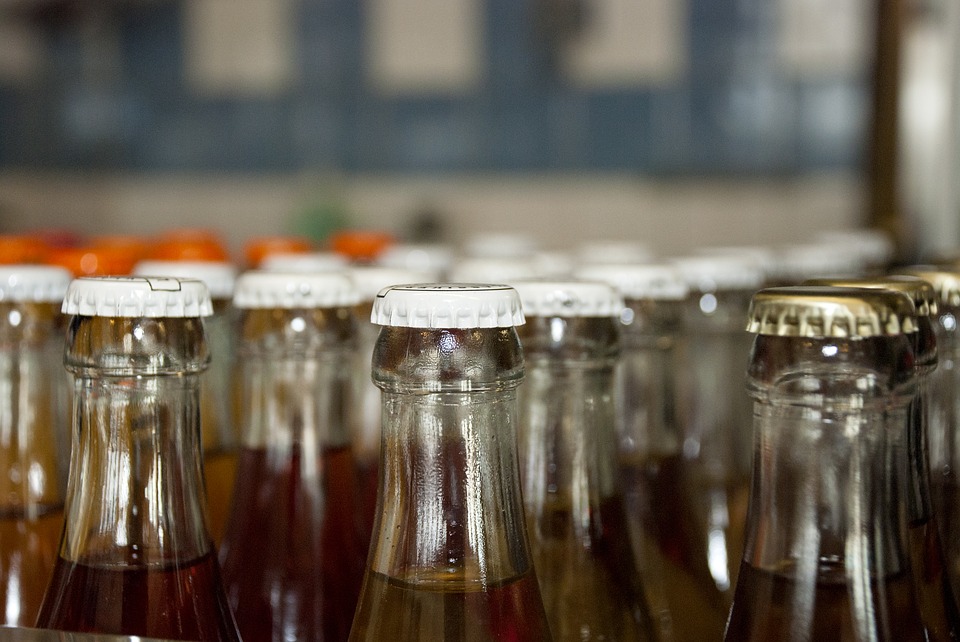 Are you looking to build a new beverage processing plant, or need help to remediate flooring issues in an existing building?
Whether you're running a small craft brewery, a coffee roasting operation, or a large-scale production plant for bottled drinks, the process you use likely has many stages. It's possible you'll need more than a one-size-fits-all flooring solution.
Here's a quick overview of different types of flooring to consider for different parts of your facility.