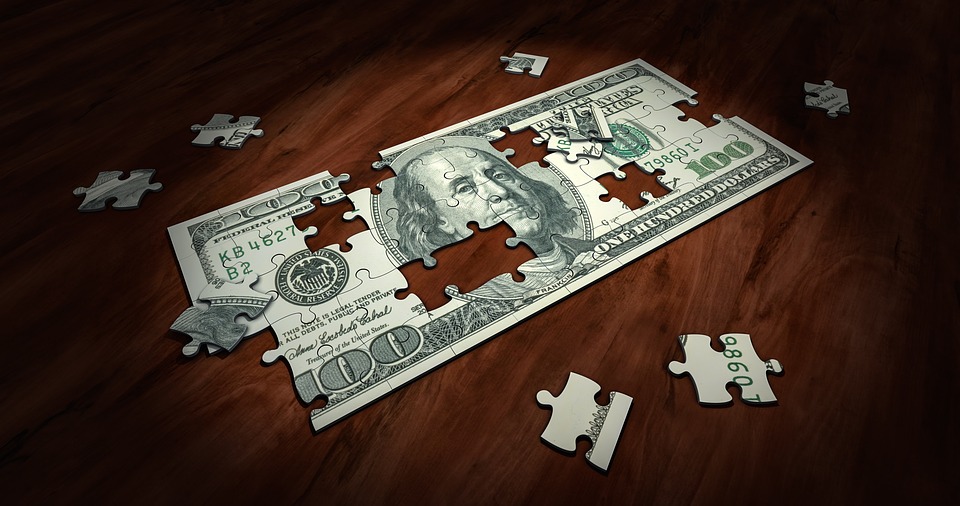 Are you an industrial facilities manager approaching the end of your company's fiscal year? Do you need to use up an expiring maintenance budget, but don't want to fall into the trap of wasting money on low-value projects?
If your facility doesn't currently have pressing or high-priority repair needs, now's the time to invest in preventative maintenance. If your building has a concrete floor, this is a great place to focus on.
Here are five reasons investing in concrete polishing or an industrial floor coating now can pay dividends in the year to come:
1. The right treatment can proactively protect your floor from long-term damage
Concrete is a remarkably durable building material, but it's not indestructible. As it ages, concrete is prone to cracking, spalling, staining, and shedding. Treating your floors for the first time or replacing an old coating can go a long way in protecting the underlying structure.