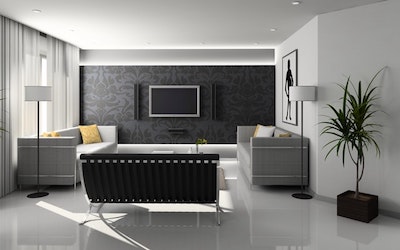 What if you adored your home's concrete floors as much as you do your hardwoods? With a little attention, your concrete floors could look just as good!
The secret to nicer concrete floors is polishing and staining. It's not something many homeowners consider—or even know about—but it's a worthwhile investment for not only aesthetic appeal, but also for longevity.
Keep reading to learn more!