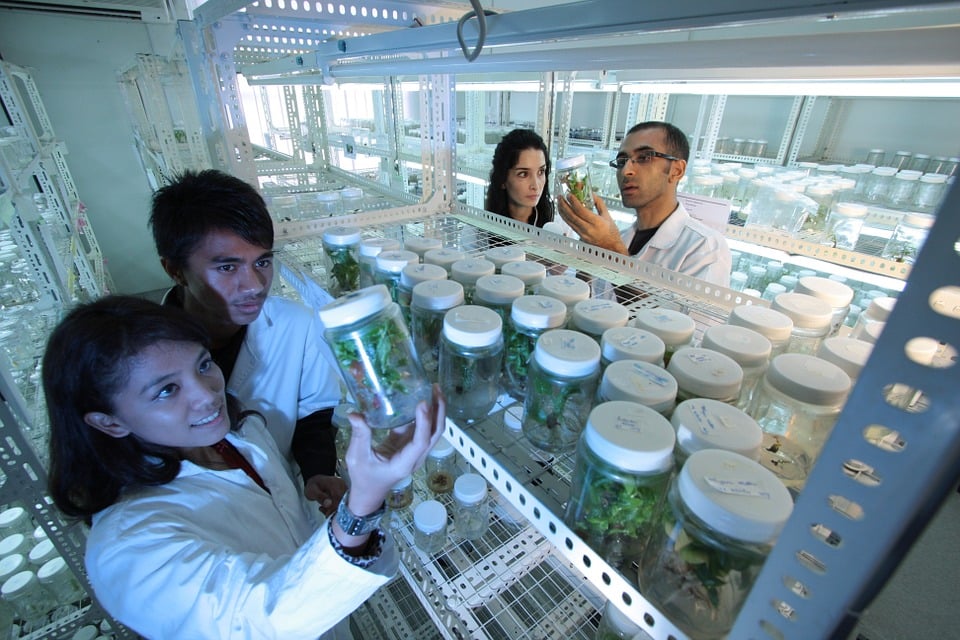 If you're a facilities manager for a university science building, chances are you've had some challenges maintaining the laboratory floors. Not only do they take abuse from spilled chemicals and harsh cleaners as regular laboratories do, but they also have to withstand high levels of foot traffic from students constantly on the move.
You need to find a flooring option that's durable, sanitary, and able to withstand chemical spills—and, if possible, one that doesn't have to be replaced year after year!
One of your best bets is probably to go for a professional-grade floor coating—a specialty epoxy, a urethane, or a combination of the two.