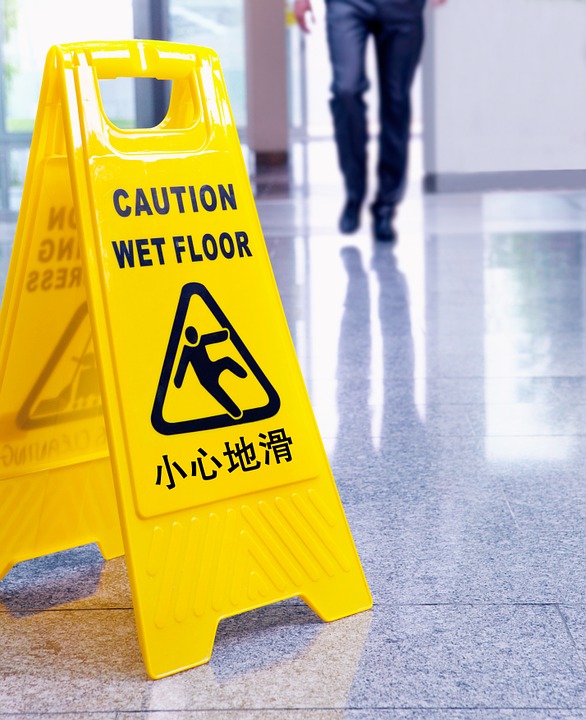 If you manage a manufacturing plant or warehouse, you know that employee accidents can cost your company dearly—both in terms of monetary loss and the lost time and opportunity for your workers.
According to the US Department of Labor, here's what worker compensation costs look like for 2017:
Unfortunately, there are aspects of the industrial workplace that bring with them inherent risks—for example, powerful manufacturing equipment, the necessity for repetitive tasks, and human workers who are prone to error.
However, other workplace accidents and injuries are preventable.