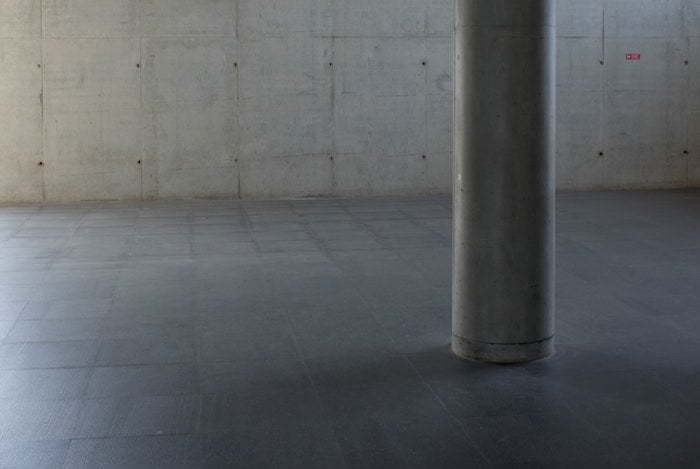 Sometimes companies try to sell you on their product or service by telling you about all of the benefits it provides. That's great, but sometimes it's better know the actual facts about a product.
If something is supposedly durable or long-lasting, you want to know what it is about the product that makes it so. Otherwise, you might be skeptical of the validity of such claims.
In today's article, we're explaining exactly what it is about urethane cement that provides all of the benefits you've heard about. Let's dive in.