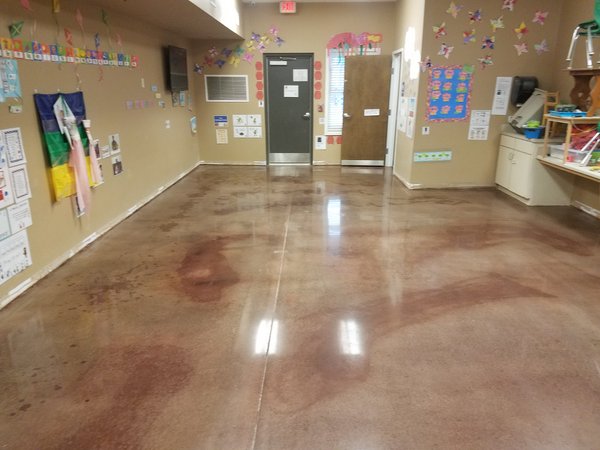 If you're in charge of maintaining a school building, you want to make sure you provide a cheerful, safe, and sanitary environment where children can learn—but you also know how tough kids can be on the facilities day in and day out!
Floors can be especially difficult to keep in good repair. Whether it's because of tracked dirt, scuffing shoes, or even accidentally dropped items, it's easy for floors to start looking chipped and worn.
If you need to renovate part or all of your facility, chances are you're looking for a durable solution for lobbies, hallways, and other common areas—preferably one that's easy to clean and doesn't trap allergens.
Here are three economic flooring options that may be a good fit for you: