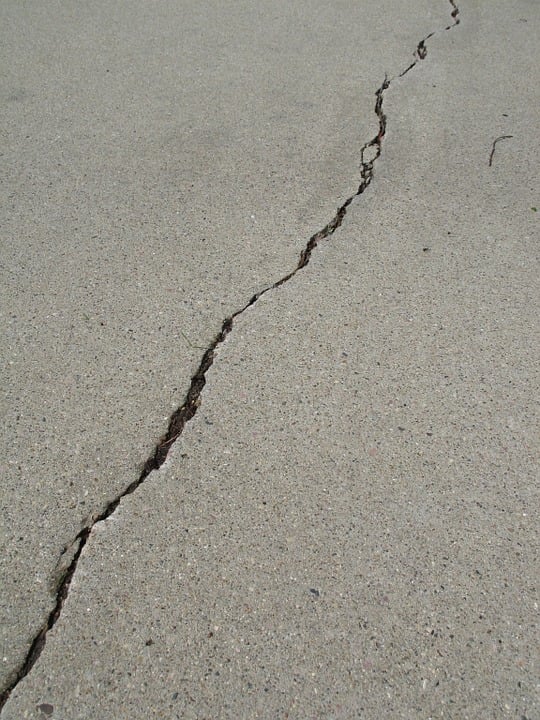 Have you ever walked into your company's warehouse, manufacturing floor, or retail area to discover a large crack in your concrete floor that you're pretty sure wasn't there the day before? Perhaps you've just had a brand-new concrete floor poured for your new facility, and a week later it's covered in tiny cracks.
What happened? Is your floor weakened or damaged beyond repair?
Let's take a look at some of the common reasons that concrete floors crack and what it means for your business:
Cracking is part of concrete's natural tendency
When it's first poured, concrete is a liquid. Over the course of a couple of days, it hardens into a solid, shrinking as it does so. This initial shrinking often results in hairline cracking within the first few days of installation. Different mixtures and ratios of the cement may minimize some cracking, but can't eliminate it completely.