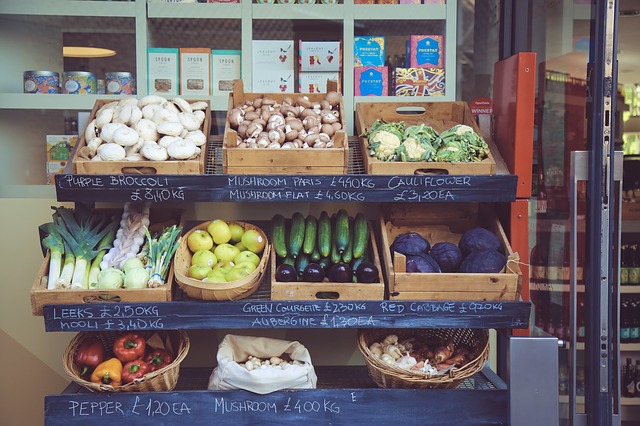 The expansion of European grocery chain Lidl into the US starting this June is projected to make the already-competitive grocery industry even more strained. Grocers such as Lidl as well as Aldi and even Walmart's Neighborhood Market now offer organic products at very low prices, and they're updating the aesthetics of their stores to appeal to customers who are used to high-end chains such as Whole Foods.
Customers are no longer choosing either quality products or affordability; they're learning they can expect it all in one store.
If you're looking to keep your independent grocery store or chain competitive in today's market, you'll want to make sure your store looks modern and attractive while also keeping costs down.