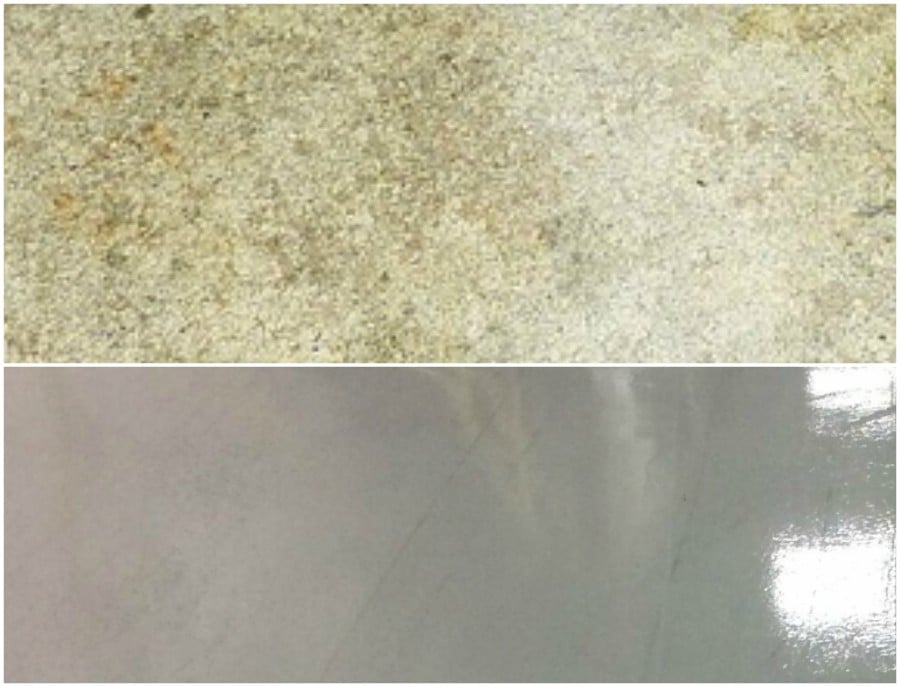 Concrete is a remarkably durable building material, but it's not damage-proof. Not only is it subject to cracking as it cures, untreated concrete can be affected by vehicle traffic, corrosive chemicals, and freezing water.
If you have a concrete surface, whether exterior or interior, there's a good chance you'll need to get it treated with some sort of sealant or coating. But which is best for your situation—a concrete sealer, or something stronger such as an epoxy or urethane?
The answer depends mostly on where the concrete is located and what it's primarily used for.